Mortal Kombat: Onslaught - An Innovative Spin on Hero-Collection RPGs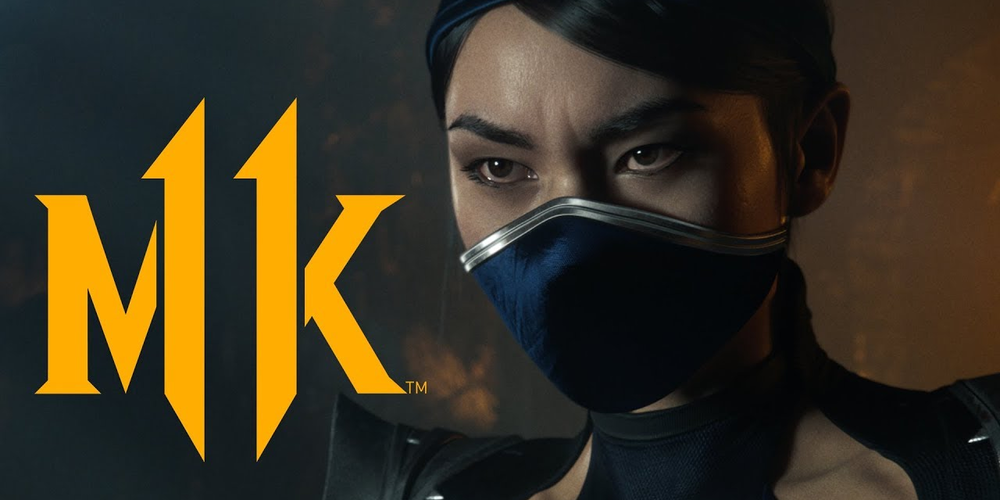 The Mortal Kombat gaming franchise, renowned for its intense fighting mechanics and iconic characters, is venturing into a new realm of gameplay with their latest mobile title, Mortal Kombat: Onslaught. This fresh take on the hero-collection, squad-based RPG genre will allow players to create their dream teams with fan-favorite characters from the Mortal Kombat universe and engage in exhilarating battles.
Exploring Onslaught's Real-Time Combat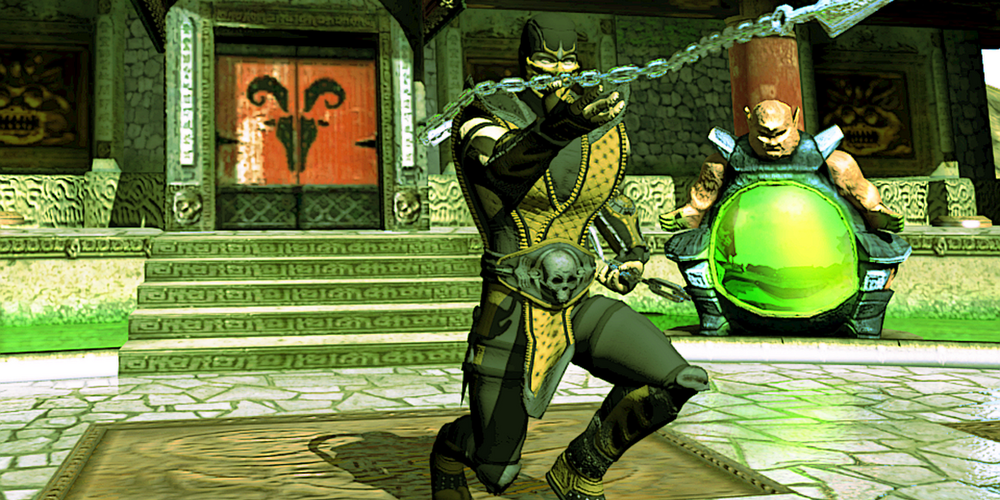 Mortal Kombat: Onslaught brings an innovative twist to the franchise by introducing real-time squad-based combat. Players can strategize attacks by using character-specific abilities, including special attacks and toned-down Fatalities. The game offers four engaging modes, each presenting a distinct set of challenges to keep players captivated. The story mode, penned by Mortal Kombat veterans Ed Boon and Dominic Cianciolo, unfolds an entirely new narrative separate from the mainline games. By 2024, players can anticipate over 300 Story battles to experience.
Expanding Your Roster with Iconic Fighters
Onslaught provides players with an expansive roster of more than 50 characters from the Mortal Kombat universe at launch, with plans to introduce more post-launch. Each character has a unique class or role that can change based on the character's version and level. For instance, a three-star Kitana could be ranged, while a five-star version might be melee-based. Balancing your team with characters possessing different specialties is crucial to achieving victory.
Experience New Unique Battle Scenarios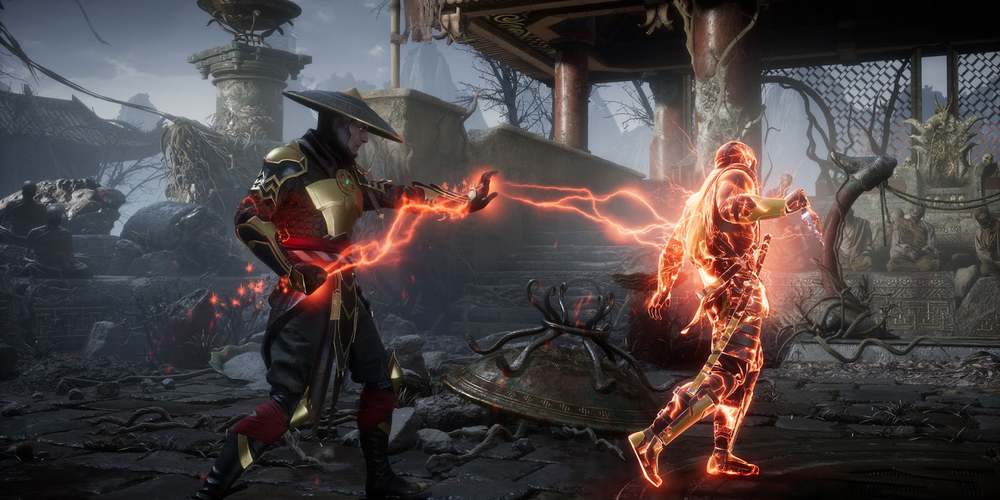 Apart from the Story mode, players can also engage in Arena's PvP battles, Boss Tower fights, and Chasm, a mode packed with unique battle scenarios. One such instance could involve battling multiple versions of Johnny Cage. Moreover, a post-launch mode named Khronicles will introduce new characters with intriguing story beats, allowing players to try them out temporarily.
Powering Up Your Characters
Similar to other hero-collection games like Marvel Strike Force and Star Wars: Galaxy of Heroes, Onslaught encourages players to continually expand and power up their character lineup. Players can improve their characters' 14 different stat categories through a Gear system and equip them with relics that synergize with the fighter. Some of the rarest relics can even unlock Fatalities for characters. NetherRealm, the game developer, aims to maintain game balance by updating older characters as new ones are introduced.
Post-Launch Plans and Live-Content Updates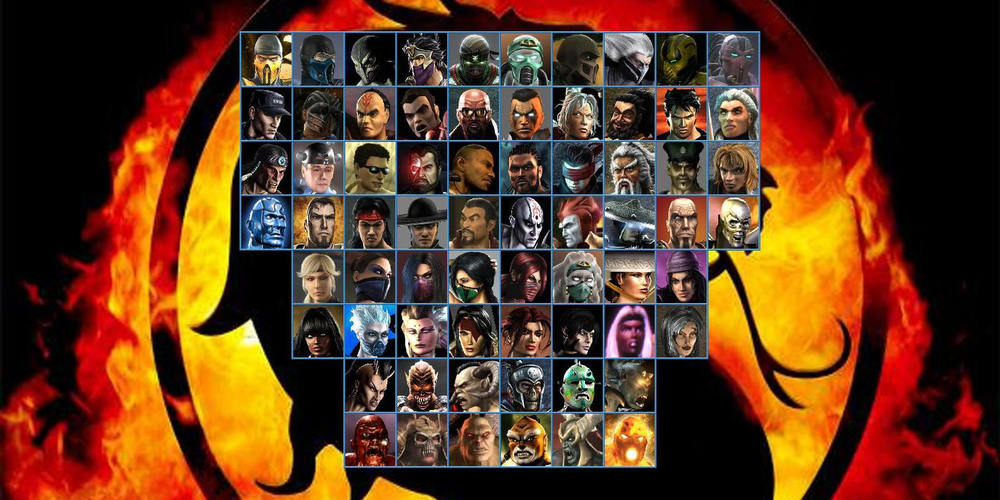 NetherRealm has ambitious plans for Mortal Kombat: Onslaught post-launch, promising it to be the studio's most extensive live-content plan in their mobile gaming history. This includes new game modes, and a steady influx of additional characters - even console and licensed guest characters could potentially join the roster. The studio's commitment to keeping the game fresh and engaging is apparent, and fans of the Mortal Kombat franchise have plenty to look forward to with this latest offering.