WhatsApp Exploring Innovative Updates: Trials Email-Based Sign-In and Private Channel Polls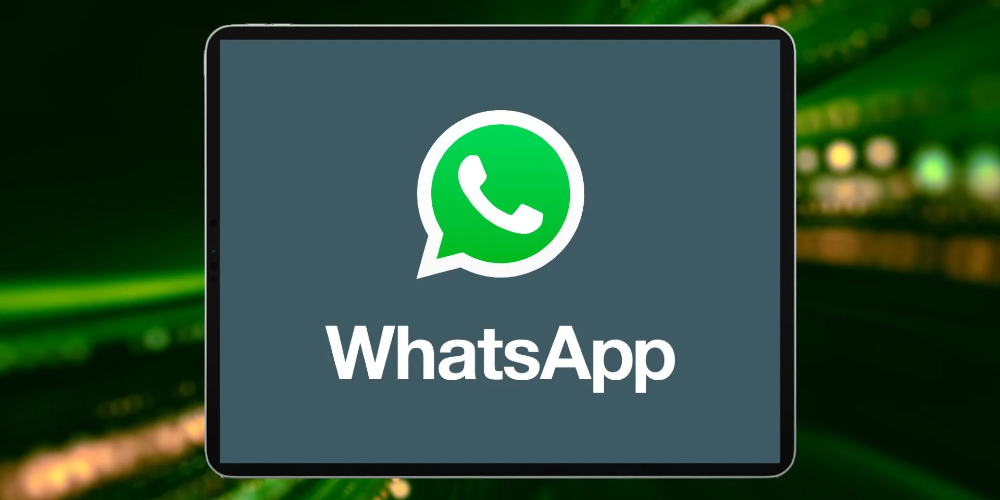 In a quest to improve its user experience, WhatsApp is experimentally adding a couple of major features: an alternative login method via email and the option to create a poll in channels. The messaging giant, which is a part of Meta, has been testing these updates on its beta versions for both iOS and Android, as per the new feature tracker, WABetaInfo.
Until now, WhatsApp users had the sole option of logging in through their personal phone number and a one-time password (OTP). The latest versions of WhatsApp beta for iOS 2.23.23.77 and WhatsApp beta for Android 2.23.24.10 are seen to include the option for users to input their email addresses as an alternate means of logging in. The users' emails will be kept confidential and won't be visible to other users, ensuring privacy. Using the email option will omit the need to obtain an OTP via SMS. This feature seems especially tailored for travelers who might not have international roaming facilities. However, users will still be required to furnish a phone number to initiate the service. The provision to add an email address is available on the app's settings menu and needs to be verified for authenticity. However, it is yet to confirm the presence of this email option in the current beta version from the Google Play store.
WhatsApp is also planning to introduce a new characteristic that allows channel creators to share a poll, reported by WABetaInfo. This feature differs from typical poll methods on social media platforms as it will not display user votes publicly, upholding privacy concerns. In its current version, WhatsApp's channel feature only permits users to post photos or share existing images from their devices.
Both updates are predicted to be included in a future beta version, followed by a stable channel release after thorough tests.