Long-Awaited Payday 3 Patch Promises to Address Instability and Improve User Experience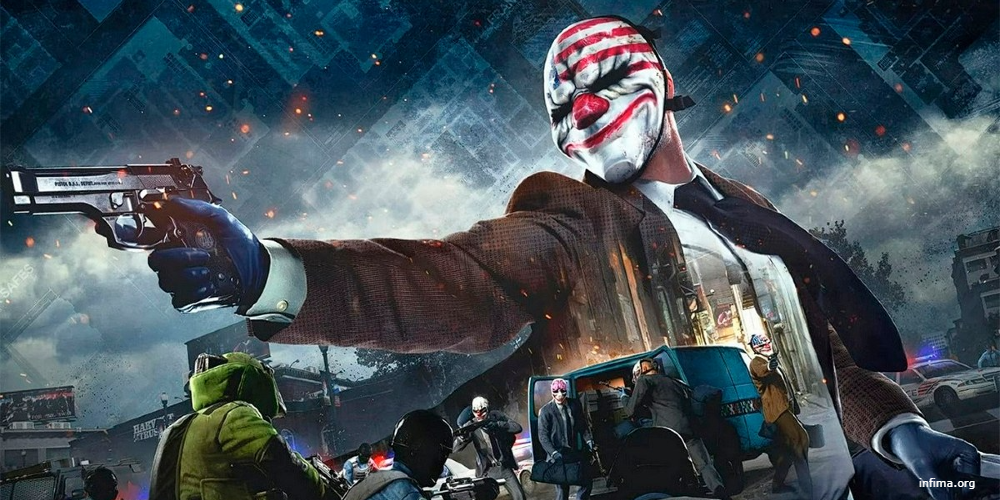 The very anticipated first update for Payday 3 has finally dropped, a much-awaited issue-resolver from Starbreeze, the game's developer. This marks the end of the problems that have plagued the game since its chaotic launch back in September. The patch pledges a range of fixes aimed at ironing out wrinkles in the gameplay and expelling the instability issues faced by players.
The journey to this patch has been strewn with hindrances, with the game's violent launch Mired in a sea of player complaints about the game's progression system and the need for an online connection, even for solo players. That meant even those wanting to experience the game alone had to grapple with matchmaking challenges. An intended fix didn't do the trick, and Starbreeze had to repeatedly postpone a wider update scheduled initially for October as they continued unearthing and wrestling with numerous problems.
These problems are reflected in the game's performance on Steam. Users rated the game as "mostly negative," a reflection of their experiences with the game. However, since the release of the patch, the user ratings have gradually improved to "mixed", indicating an upward trajectory despite only 40% of user reviews being positive. The introduction of the patch is expected to enhance the game's performance further.
The patch offers fixes and balance changes across a broad spectrum, including several connection-related issues. According to Starbreeze, all concerns, such as difficulties with the social list generation, issues with matchmaking upon the exit of a former party leader, and a crash that happened due to an IP address, have all been fixed in this patch. The patch also tackled several other crash issues.
Despite the euphoria surrounding the arrival of the first patch, a portion of players voiced dissatisfaction over the time it took for its release. They also highlighted that various problems still remained untouched. Among these criticisms was the delay of reward allocation for the weapon charm and death wish from the cross-promotion with Payday 2. Additionally, there was silence from Starbreeze concerning the studio's earlier contemplation about a possible offline mode.
Despite the criticisms, the release of the patch signals a step in the right direction. Following the patch's release, there was a slight uptick in the number of Payday 3's concurrent players, indicating that some players remain hopeful about the improvements this patch could bring. If the patch delivers as vowed, it may open the door for Starbreeze to commence significant steps towards aright its wrongs.